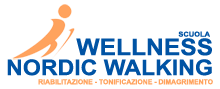 Wellness Nordic Walking San Marino School Official School of Nordic Walking.
Danilo Ridolfi, Personal Trainer, is the coordinator of Wellness Nordic Walking San Marino School. The school organizes group walks , workouts with sticks , technical courses , events promotion of Professional Nordic Walking in Emila Romagna: Rimini, San Marino, Riccione, Bellaria, Novafeltria. The Wellness Nordic Walking San Marino School is made up only of Nordic Walking Instructors Graduates I.S.E.F. or Graduates in Sports Science for a guarantee of professionalism and seriousness in carrying out their work.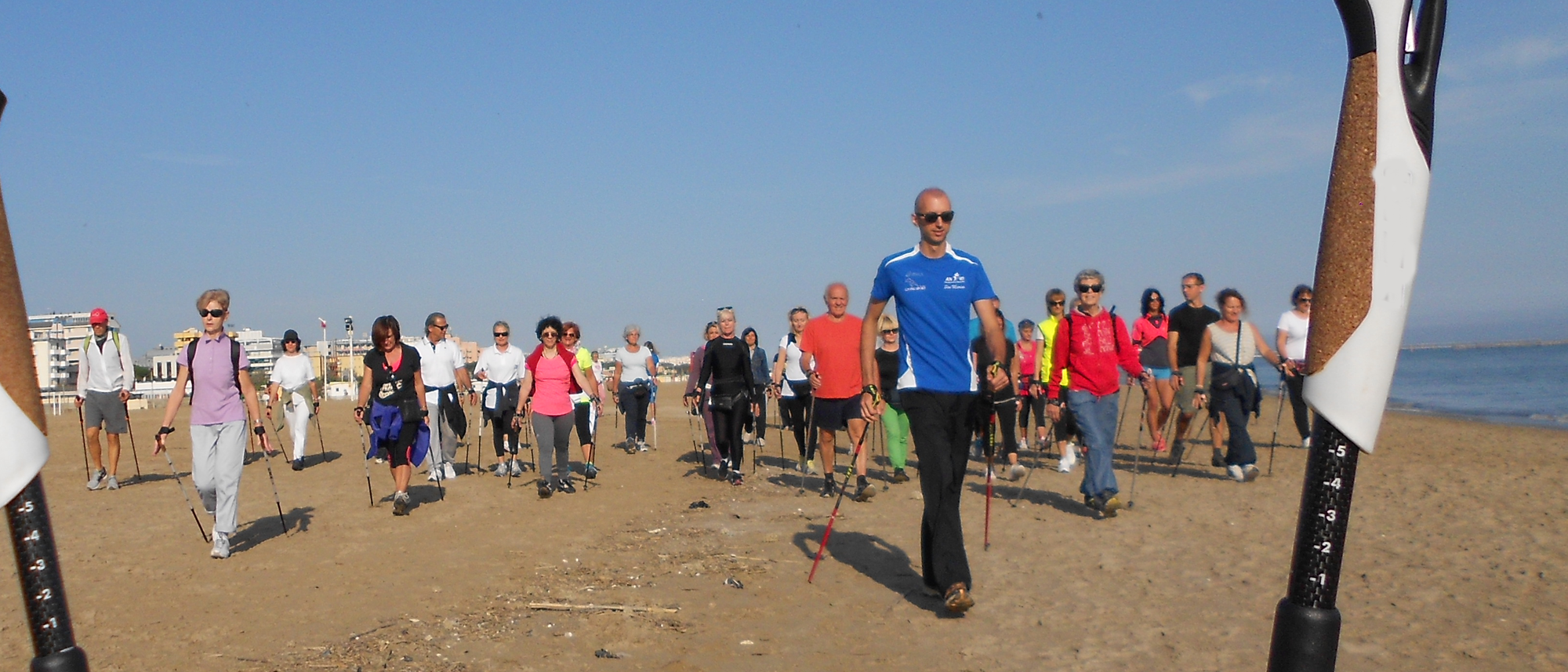 Wellness Nordic Walking School is part of the "Excellence" of the Technogym Wellness Valley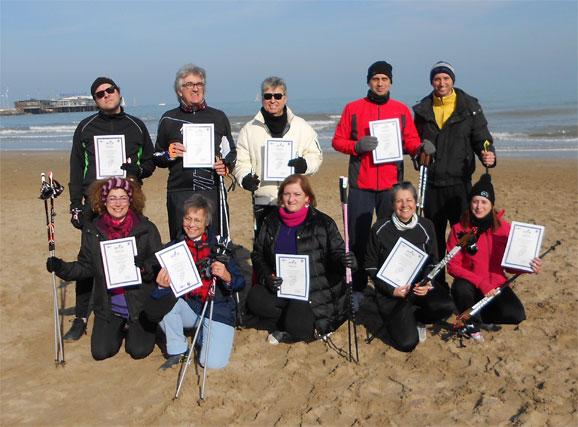 Find out how to use your professional Nordic Walking sticks and the original technique with instructors graduates I.S.E.F. or graduates in Sports Science .
Nordic Walking is a great help not only to solve back problems but also in diseases like Parkinson's disease, Oncology Course, etc...
Events organization and walk in groups to private facilities
Organizing events on the Nordic Walking and hiking all inclusive for Responsible Travel and sporting structures . A pleasant way to start the day and have fun enjoying the tranquility and serenity resulting from the beach and sea at Rimini .
The pleasure of Nordic Walking on the beach in Rimini!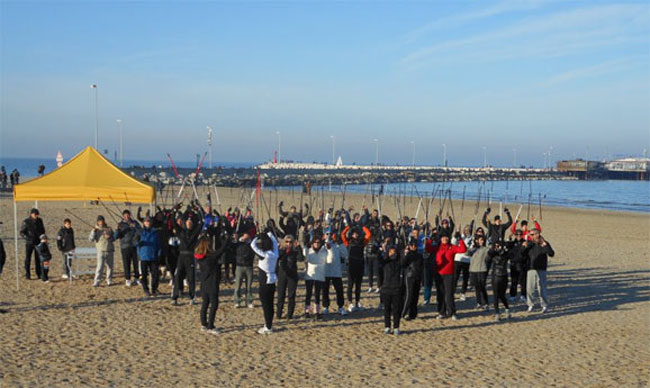 To learn more click here
Original Nordc Walking in Rimini, Riccione e San Marino!
Nordic Walkin in Rimini. The beach and the sea. An environment great for Nordic Walking!
Nordic Walking and Beach of Rimini. A unique combination for an experience and " taste " in its many possibilities. Find out how to get to the morale and welfare through the practice of Nordic Walking , an activity " healthy " can breathe fresh air and letting " rocked " by the sound of the waves.
Rimini offers the opportunity to be able to train in an innovative and fun and the Nordic Walking located in sand and water until a foot an ideal place to practice this wonderful exercise. The School A.N.W.I. San Marino , holds courses of Technique and Biomechanics of Nordic Walking , Sunday walks with stretching exercises to lose weight and events to promote the correct "movement culture ".
Want to try the pleasure of making no effort to "feel" the effort? Come and walk on the beach with poles : a great way to clear your mind and strengthen the body!
To learn more click here